It appears that the entire world has been talking about the "Iyanla: Fix My Life!" television program segment in which she tackles the the problems in the personal life of successful Video Producer Jay Williams who has fathered 34 children with 17 different women.
The public reaction in cyberspace was immense and I believe that this transpired because the story really struck a nerve not only with everyone, but in Black America especially.
Why? Well the fact of the matter is that while men of many different races have multiple children with several different women, the stigma is that Black men lead the pack in this sorry practice.
Whether the numbers back this claim up or not, the general perception is that Black men will easily make babies because of the joy of the process but will never stick around to actually raise them and must be forced by the courts to do so.
So with all of the frustration that is so commonplace due to those who have left many of these women down and out feeling all alone to raise their child/children, Jay Williams has become the perfect poster boy from which everyone can aim their emotions because of the extreme nature of his actions.
So on this night we want to hear from everyone who has something to say on the man who has 34 children with 17 women but the catch is that we also will be speaking on the women who laid down with this man and question how smart they might have been in doing so.
Why?
…….because in order to make a child it takes two!
I can't come down too hard on "Baby Mama" number one or two, but after (And I'm being nice about this) you meet a man that has 10 kids, wouldn't you be a little leery of laying down with him to have unprotected sex?
I feel that there are a lot of embarrassed women who see a little bit of themselves in this story and I want you all to express yourselves with ALL PISTONS FIRING!
I'm going to wear my body armor for this one!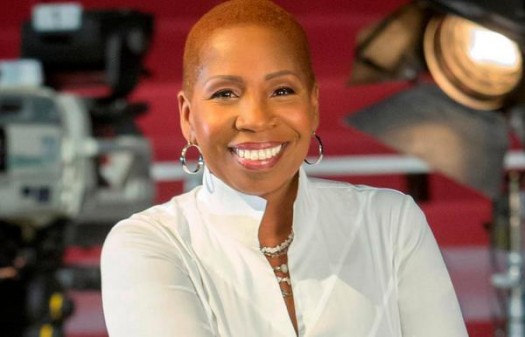 Time: Sunday, September 14, 2014 @ 1:00 A.M. Eastern Standard Time
Place: The LanceScurv Show <—Click here at Showtime to arrive to listen by Computer or Smartphone.
Call in number: Dial  760.259.2310 to listen in and/or participate by phone.
If you have any questions or issues feel free to call LanceScurv direct @ 407.590.0755 anytime