The Boldest Man on the 'Net LanceScurv shares a few thoughts on his upcoming projects as well as his thoughts on the importance of abstaining from sex until marriage.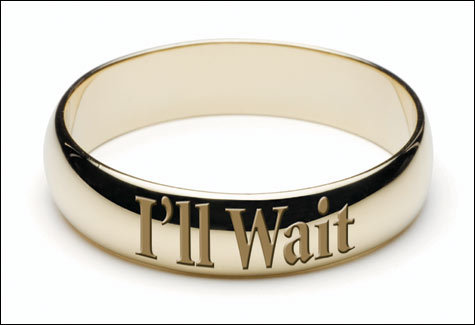 While many might question why HE would suggest such an action after living many years doing just the opposite, do understand that as he speaks hindsight is 20/20 and if he could do it all over again he definitely would have waited because his life would have been even MORE prosperous without the drama that came from getting involved with people who have distracted him from his true righteous God given destiny!
It's an admission that most are too stubborn to make but know deep down is the truth! How else can we grow into who we are supposed to be unless we put our poor choices into the proper perspective in order to move on and break the deadly grip that our various addictions have on our lives?