This video has been re-uploaded with permission from the YouTube Channel "Consciouz Tv". We will be doing a show together during the weekend of the 22nd of April where we will dialogue deeply into LGBTQ/Heterosexual issues, perceptions and eventual solutions to heal and build as opposed to tearing each other down.
A subscriber of asked me to respond to this segment of, "The LanceScurv Show" about a statement Rupaul made and a question Lance had in response to that statement.
***Link to "LanceScurv Video": https://www.youtube.com/watch?v=g0at5…
**Link To My More In-depth Video on "The Gay Agenda": https://www.youtube.com/watch?v=8Sq26… *****SUBSCRIBE, SHARE, RATE & COMMENT*****
Join us in our uncensored adult conversation as we go in hard on the hot topics of the day! Call in live at 888.575.3769. Text Lance at 407.590.0755 if you have any inquiries about the program or desire an interview.
As always, please like, comment, share & subscribe!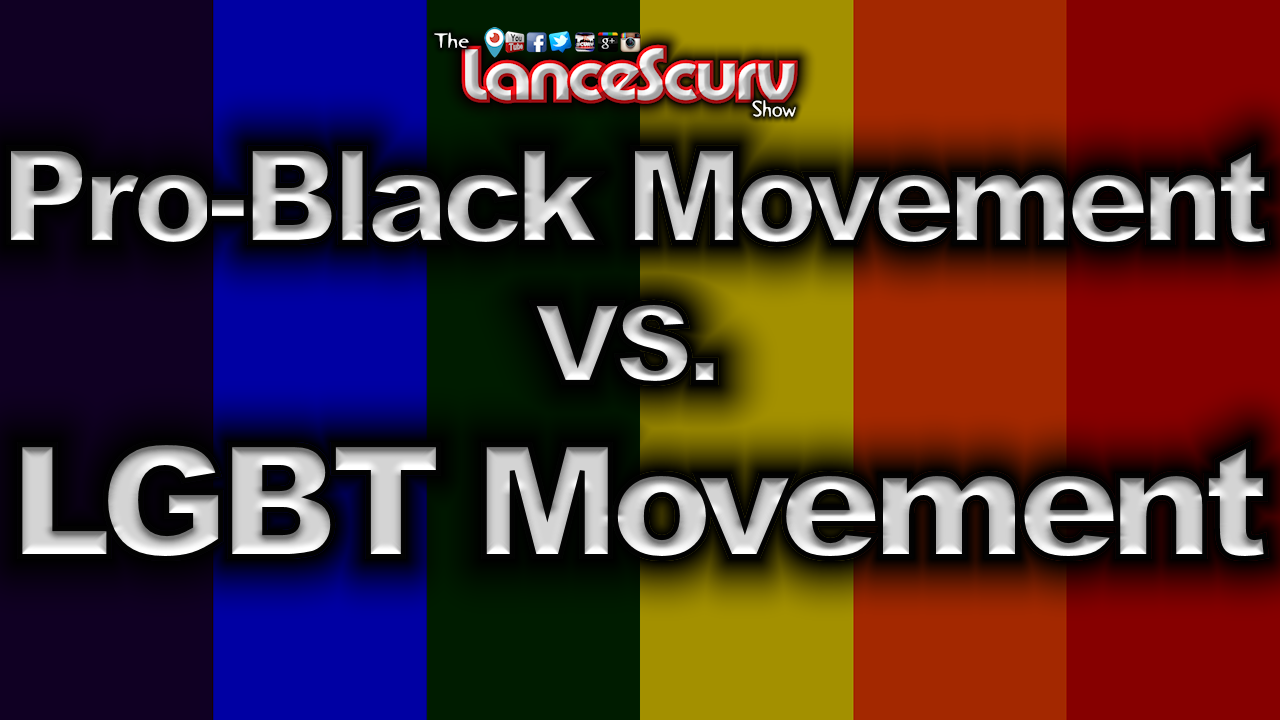 DOWNLOAD MY FREE APP:
iPhone – https://goo.gl/iv3qKA | Android – https://goo.gl/AhdIiL
GET YOUR SCURV ON: http://bit.ly/ScurvTube
LanceScurv is an Insightful Culture Critic, Entertaining Podcast Host, Relentless Blogger, Talented Cartoonist & Omnipotent Social Media Activist who focuses on the issues that the Mainstream Media is deathly afraid to touch and living an interesting productive life to the fullest! Subscribe!
–Connect With Us Further–
Join Our Facebook Discussion Group @ https://www.facebook.com/groups/LanceScurvShow/
TWITTER: twitter.com/lancescurv/
FACEBOOK: www.facebook.com/lancescurv
INSTAGRAM: www.Instagram.com/LanceScurv
BLOG: www.lancescurv.com/
PHONE/TEXT: 407.590.0755